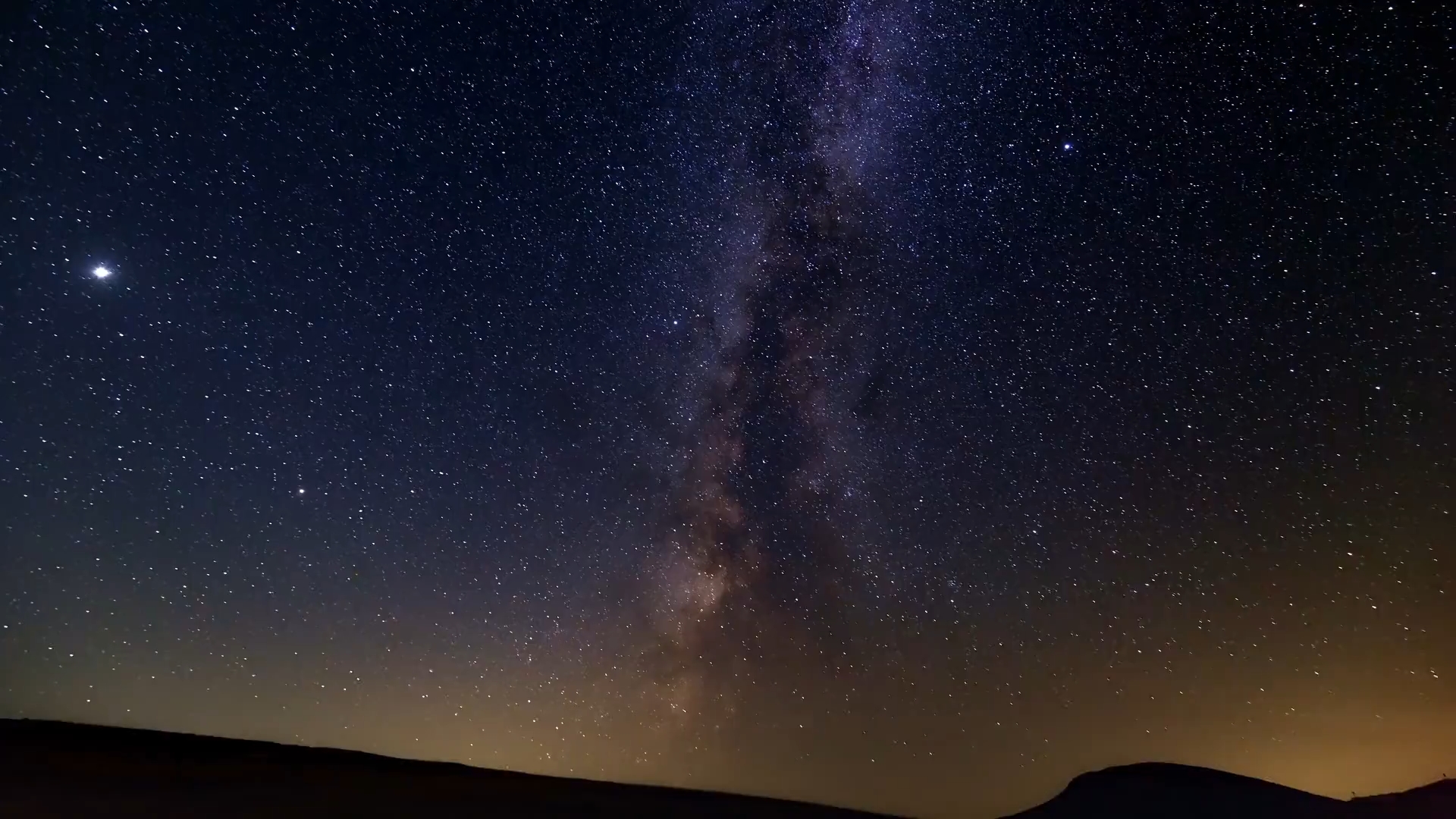 Block
unleash your vision
with our
KamKam Visuals
Profesional film, video and television production from brief to final render
Poznań | Poland | Europe | World
KamKam Visuals is a creative agency that has been helping brands tell their stories since 2012. Film and video marketing are our true passion. To bring them to life, we use original ideas, the latest technology, and knowledge backed by the experience and successes of our clients. Film productions, video content, and photo shoots from KamKam Visuals stand out for their exceptional quality and unique style, which we have developed over years of presence in the industry. We know how to capture modern visual materials and make an impact on the audience, creating a positive brand image.
---
KamKam Visuals produces films and photo shoots for businesses and international corporations, enabling them to harness the unlimited potential of video in marketing. We create creative advertisements, brand videos, corporate films, event coverage, vlogs, and animations. We also specialize in documentary film production. We operate in the field of education and e-learning, creating content in the form of webinars, debates, and interactive lectures. We are also experienced in business photography, architecture photography, and interior photography.
We collaborate with marketing agencies from around the globe to create exceptional productions at the highest level. We have filmed in over 40 countries on 4 continents. Our productions have received awards at international festivals. We take pride in our clients and our portfolio.
---
Some of our contracts are covered by confidentiality clauses. Therefore, we cannot publish a significant portion of our productions for top Clients. This particularly applies to the medical and logistics industries.
---
Productions
COMMERCIAL
CORPORATE VIDEO
DOCUMENTARY
ANIMATION
TIMELAPSE
PHOTOGRAPHY
EVENT
WEBINAR
KamKam Visuals is a creative production house that guarantees the best quality and full-service support from the brief to the final render.